Pupkar Property Services, LLC is an independently owned arboriculture firm with more than 25 years of experience in the field. Stephen Pupkar is a Certified Arborist with the International Society of Arborculture as well as a Licensed Maryland Tree Expert. See why it is so important to hire a Licensed Arborist here.


We provide a full spectrum of tree and property services including; tree removal, pruning, cabling, lightening protection and crane /bucket truck services. Our sawmill can help turn your fallen tree into usable wood such as heirloom furniture for your home or office. Visit our services page for a full list of services to meet your needs.
ASSOCIATIONS
Stephen Pupkar
#MA-4425A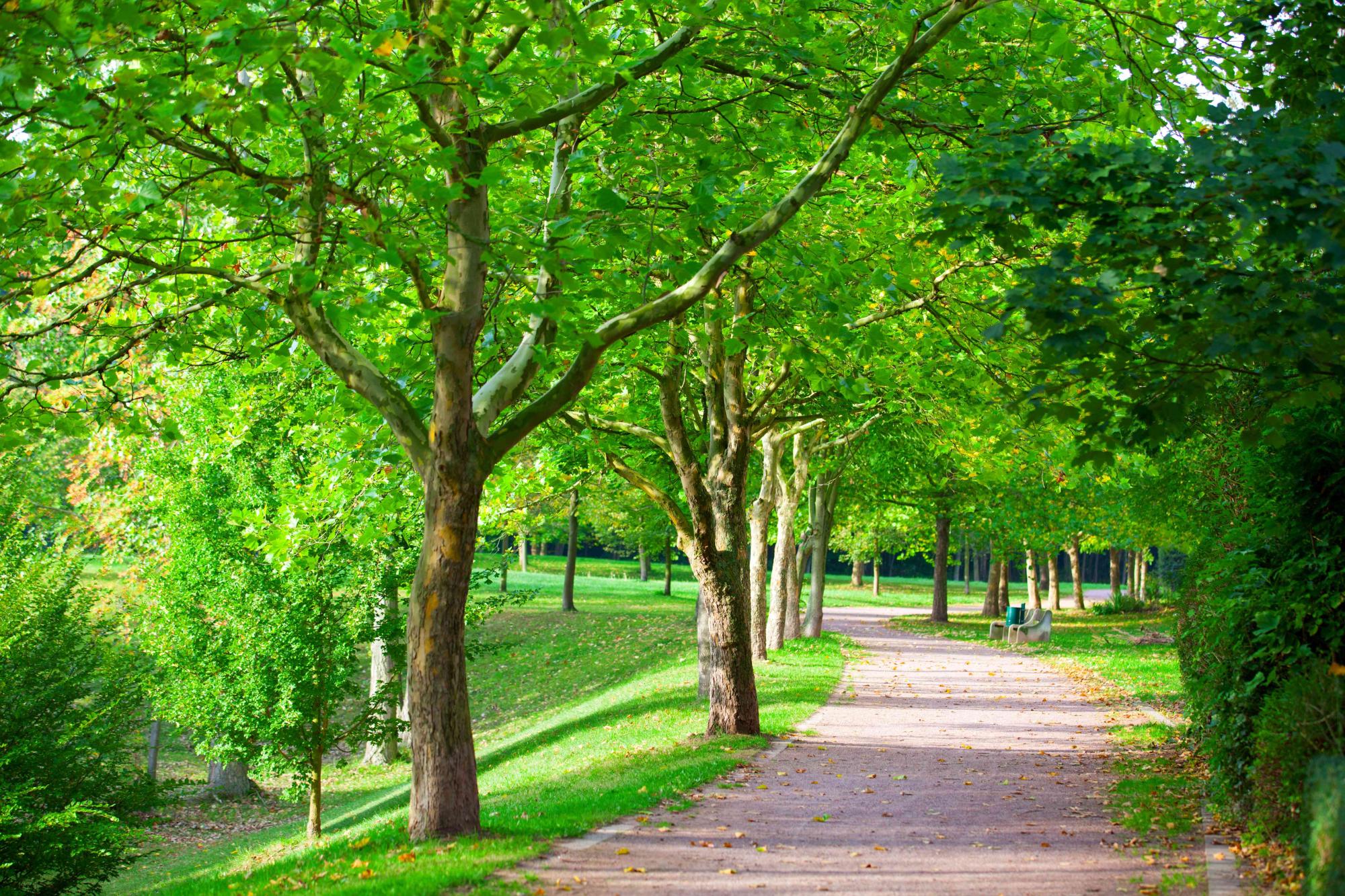 Pupkar Property Services, LLC is a "green" driven business with qualified tree industry professionals dedicated to providing excellent service while maintaining the integrity of the environment. We provide residential and commercial properties solutions to meet their needs and repurpose waste into usable products.